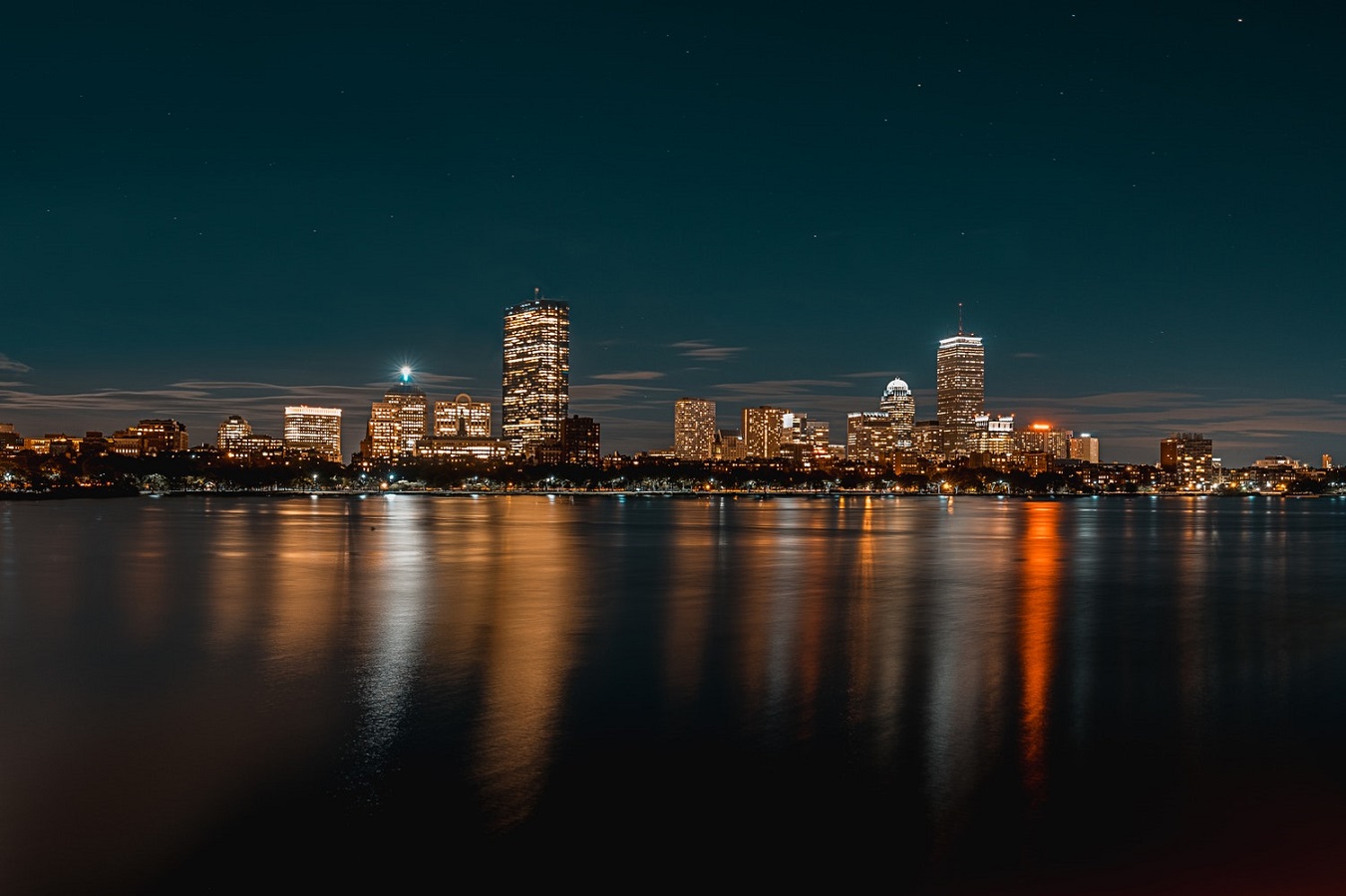 Future of Aging and Gerontology
Overcome Challenges of Aging in Current Society
Aug 02-03, 2019
|
Chicago, United States of America
On behalf of the LexisConferences and the scientific committee of Aging 2019, we are pleased to welcome you to participate in the Future of Aging and Gerontology during August 02 - 03, 2019 in Chicago, USA. Hear Explore and learn the latest research. Present before distinguished global audience, Collaborate, build partnerships and experience at Chicago, USA. Join the Global Geriatric Community.
LexisConferences welcomes all the attendees, presenters and exhibitors from all over the world to Chicago, USA. We are delighted to invite you all to attend the Future of Aging and Gerontology going to be held at Chicago, USA from August 02-03, 2019. Aging 2019 conference mainly aims in bringing Geriatricians, Gerontologists, Doctors, Professors, Social Workers, Palliative Care Specialists, Nurses, Health Care Administrators, Researchers and Students from around the world under a single roof, where they discuss the research, achievements and advancements in the field of Geriatrics and Gerontology. The theme of this year conference is "Overcome Challenges of Aging in Current Society" and will continue with objectives of helping medical professionals in the geriatric field as well as general public to understand, empathize and take prompt actions to help old people across the globe.
DETAILS OF AGING CONFERENCE 2019 IN CHICAGO, USA:
AIM OF THE CONFERENCE :
Sharing of scientific knowledge and experience in all areas applied to geriatrics, gerontology and related scientific fields;

Strengthening and expanding the human network of all involved in this field in Europe and globally;

Providing opportunities for Early Career geriatricians for their professional development

Providing a forum for scientific exchanges on recent Gerontological concepts

Identify knowledge gaps that need to be filled;

Promote the role of health promotion and prevention in improving quality of life of people.
Scope and Importance
Global Geriatric Care Services Market is expected to reach USD 1,012.02 billion by 2022. Constantly increasing geriatric population prone to chronic medical conditions is expected to drive market growth over the forecast period. Presence of favourable reimbursement policies in the U.S. which are primarily driven by Medicaid, and Medicare is also expected to positively reinforce market growth. In 2012, according to data published by the Centre of Disease Control (CDC) it has been estimated that nearly 95% nursing homes, 77% adult day care service centres, 78% home health agencies and 52% residential care communities were certified to participate in Medicaid. Furthermore, nearly 99% home health agencies, 100% hospice, and 96.5% nursing homes were Medicare certified.
Benefits of Attending:
Exchange ideas and network with leading geriatricians, gerontologists, healthcare providers, geriatric nurses and researchers from more than 40 countries

Discuss quality initiatives that can be applied in the practice

Discuss ways to collaborate in putting quality initiatives in place throughout the geriatrics and gerontology research

Participants can gain direct access to a core audience of professionals and decision makers and can increase visibility through branding and networking at the conference

Learn and discuss key news and challenges with senior level speakers.

With presentations, panel discussions, roundtable discussions, and workshops, we cover every topic from top to bottom, from global macro issues to strategies to tactical issues.
Call for Submissions
Abstracts will be reviewed by the Abstract Review Board (ARB) of the conference