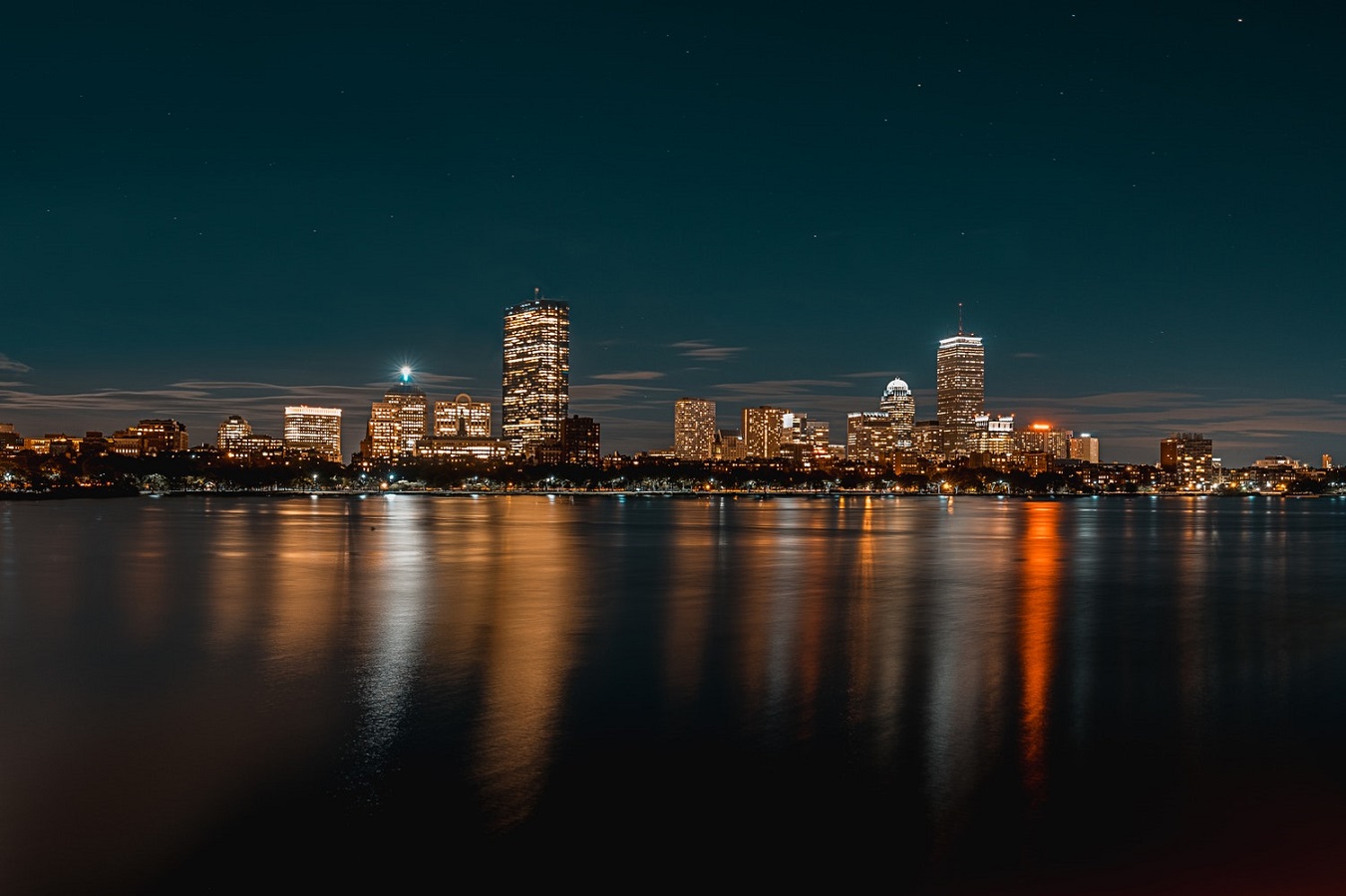 Biotechnology 2020
Novel Advancement and Learning the Latest Trends in Biotechnnolgy
Dec 14-15, 2020
|
Dubai, United Arab Emirates (UAE)
ABOUT CONFERENCE
24th GLOBAL CONGRESS ON BIOTECHNOLOGY which is to going to be held in Dubai, UAE on December 14-15, 2020. We aim to make scientific expertise easily accessible to recent research and advancements in the relevant field of Biotechnology. The impending conference will be systematized around the theme Novel Advancement and Learning the Latest Trends in Biotechnology.
This conference permits leading educational scientists, researchers and industrialists from everywhere the planet to exchange and share their experiences, recent innovations, sensible challenges, advanced instrumentation and analysis results. Biotechnology is the technology applied to biology, molecular biology, genetics, and many other subdivisions of biology. Current biotechnology develops improved products to resist diseases, reduce our environmental harm, provide food to hungry, use less and cleaner energy and have safer, cleaner and more efficient industrial manufacturing processes. So far, more than 250 biotechnology health care products and vaccines have been made available to patients, many for chronic diseases.
INTRODUCTION
Biotechnology is exploitation and manipulation of living organisms or biological systems, in the development or manufacture of a product or in the technological solution to a problem and the utilization of biological processes, organisms or systems to produce products that are anticipated to improve human lives is termed biotechnology. Depending on the tools and applications, it often overlaps with the (related) fields of molecular biology, bio-engineering, biomedical engineering, bio manufacturing, molecular engineering, genetic engineering etc.
TARGET AUDIENCE
Students

Research Scholars

Scientists

Young Researchers

Biotechnology Industries

Agro industry

Digital medicine and therapeutic companies

Pharm, biotech, and tech companies

Health care industries

Buy and sell-side analysts

Biotechnology researchers

Biotechnologist

Professors
BENEFITS OF ATTENDING
Easy access to improve research and innovation ideas.

Access to the Leading International Pharmaceutical, Biotech, Industrial and Biochemical Companies.

Chance to meet with experts in the relevant field and sharing their knowledge and ideas.

Connect with Key Players in the Life Sciences Sector, such as Large Companies, Hospitals, Laboratories, Universities, Public agencies, Investors, and Entrepreneurs.

Access to novel techniques and instruments in the market.
HIGHLIGHTS
Molecular Biology
Genetic Engineering & rDNA Technology
Gene Isolation &Cloning
Biopharmaceuticals & Drug Designing
Tissue Engineering & Stem Cell Research
Genomics & Proteomics
Animal Biotechnology
Plant Biotechnology
Tissue Engineering and Regenerative Medicines
Biomarkers
Advancement in Biotechnology
Industrial Biotechnology
Food Biotechnology
MARKET ANALYSIS
The global biotechnology market size was valued at USD 390.1 billion in 2017 and is projected to register a CAGR of 7.7% during the forecast period. Increasing pervasiveness of conditions, for instance, hepatitis B disease, and other issues is anticipated to fuel the growth in this area. Rising interest for sustenance and horticultural items such as wheat, rice, sugarcane and beans due to increasing population in U.S., China, and India is expected to push the significance of these products. Additionally, factors, for example, deficiency of water, low yields, insect assaults, and constrained accessibility of agrarian land are prompting scientists to participate in broad R&D.
The organizations are concentrating on the enhancement of ingenious systems and their usage by partnering with members in the industry. Significant associations, together with government subsidized foundations and different self-ruling communities talking towards the biotechnology funding elevate financing to assist R&D and brand-new product enhancement attempts.
The global market for cancer profiling technologies should grow from $45.2 billion in 2018 to $90.6 billion by 2023, with a compound annual growth rate (CAGR) of 14.9% for the period of 2018-2023.

The global market for cell harvesting should grow from $885 million in 2018 to $1.5 billion by 2023, with a CAGR of 11.3% for the period of 2018-2023.

The global market for exosome diagnostics and therapeutics should grow from $34.7 million in 2018 to $186.2 million by 2023, with a CAGR of 39.9% for the period of 2018-2023.
In industries from agriculture to environmental science, biotechnology plays an important role in improving industry standards, services, and developing new products. Biotechnology involves the spectrum of life science-based research companies working on transformative technologies for a wide range of industries.
This research category includes various comprehensive reports on research methods, biotech companies, tools, technologies, and equipment commonly used in the biotech industry. You will also find business reports covering funding, product pipelines, mergers and acquisitions, and strategies for development. The "green" and "white" biotech sectors are also covered in the reports herein.
Call for Submissions
Abstracts will be reviewed by the Abstract Review Board (ARB) of the conference