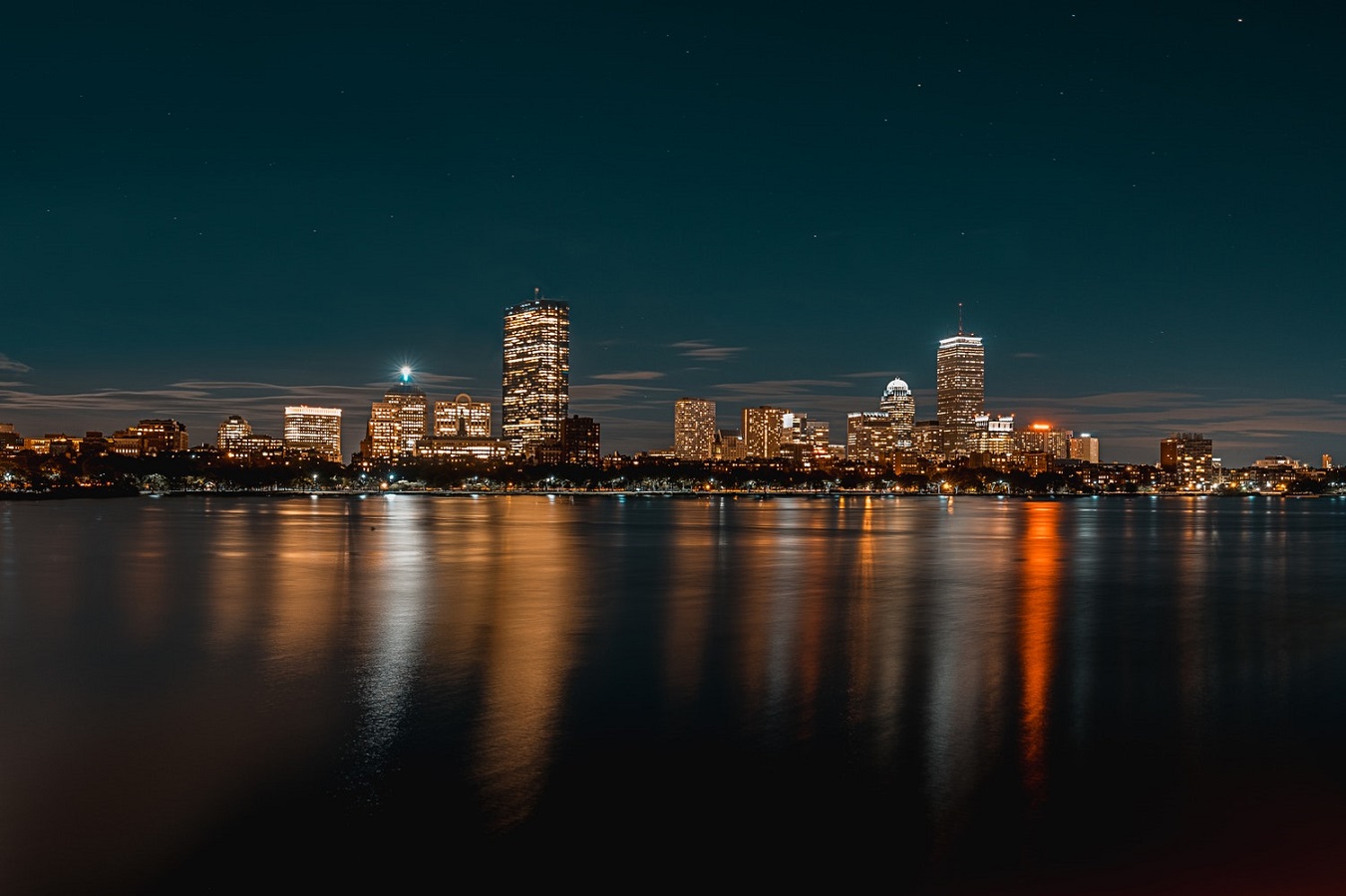 Cardiology 2020
Shining a spotlight on global cardiovascular health
Jul 09-10, 2020
|
Chicago, United States of America
cardiology 2020 invites each and every individual who are wondering about the acute possible functionalities and rhythm of heart to attend the "cardiovascular medicine" which will be held on July 9-10 ,2020 at the city of beautiful architechture, fine culture and famous asChicago, USA where one can discuss and present brief keynote presentations, speaker talks, Exhibition, Symposia, Workshops, Speaker sessions.
cardiology 2020 will join world-class professors, scientists, researchers, students, Perfusionists, cardiologists to discuss methodology for ailment remediation for heart diseases, Electrocardiography, Heart Failure, Pediatric Cardiology and health disorders.cardiology 2020 , cardiology 2020 are planned to give various information that will keep helpful specialists next to each other of the issues impacting the expectations, finding and treatment of cardiovascular diseases. The assembling of this event will be dealt with around the subject "Divulging into the functionalities and acute insights of Heart".
Key Figures of cardiology 2020 | Chicago, United State of America.
This international conference provides the opportunity for clinicians, scientists, doctors and researchers from all over the world to gather and learn the latest advances in the field of cardiology and healthcare and to exchange scientific ideas and experiences in a distinctive environment.
2 days of scientific exchange
200+ abstracts submitted
30+ scientific sessions
80+ international expert faculty members
100+ healthcare professionals
cardiology 2020 is the annual meeting conducted with the support of the Organizing Committee Members and members of the Editorial Board of the supporting cardiology related journals and is aimed at helping support healthcare professionals i.e. cardiologists, surgeons, Perfusionists to deliver the best care possible to patients with cardiovascular diseases.
Why to attend?
With people from around the world focused on gathering recent information and understanding answers concerning Cardiology and Healthcare, this is one of the opportunities to accomplish the greatest accumulation of individuals from different universities, associations, medical centers etc. This Cardiology conference in the year 2020 at Chichago,USA will coordinate, disperse information, meet with recurring pattern and potential investigators and get name affirmation at this 2-day event. Broadly acclaimed keynote & plenary speakers, the most recent frameworks, methodologies, and the most current updates in Cardiology & Heart Surgeries field are indications of this conference.
Call for Submissions
Abstracts will be reviewed by the Abstract Review Board (ARB) of the conference