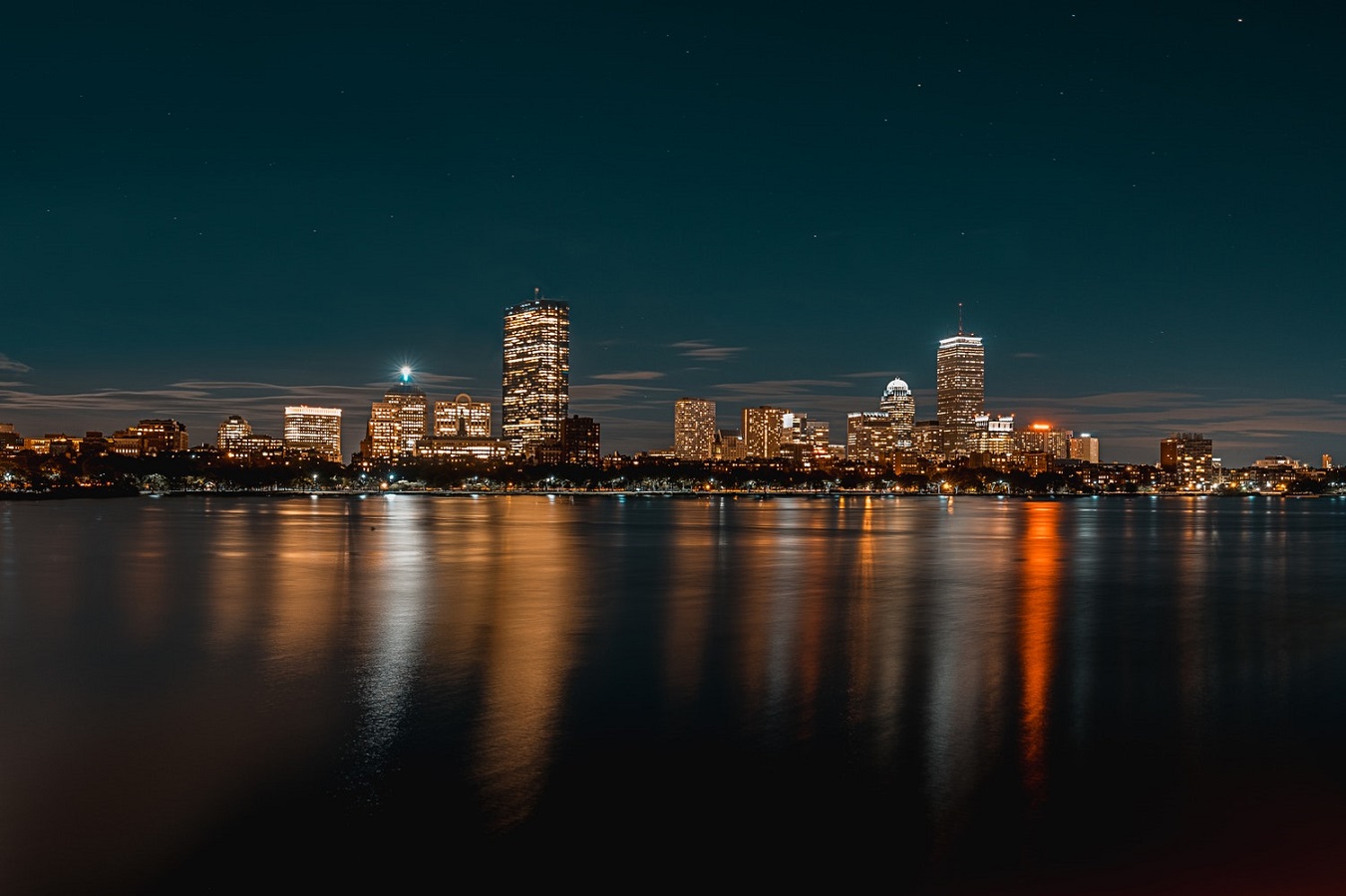 International Conference on CRISPR Technology and Gene Editing
Innovation Techniques Involved in CRISPR And Genome Summaries
Nov 23-24, 2020
|
Miami, United States of America
LexisConferences holds regular yearly meetings that are design to share and connect with scientists all over the world. We most enthusiastically announce "International Conference on CRISPR Technology and Gene Editing" which is to be held during November 23-24, 2020 at an exciting city Miami, USA. The main theme of the conference is "Innovation techniques involved in CRISPR and genome summaries".
CRISPR 2020 aims to provide a platform where the key strategic objective of this meeting is to communicate science and medical research between academia, and industry. Through inspiring sessions and whims of networking, you will learn to be even more audacious and bold than you are now and free to grow your mind, grow your business, and grow your bottom line. We can relieve you of the time and resource-draining elements of the events that you plan to hold. Poster and oral presentations, and thesis presentations will be included in the conference program.
We can relieve you of the time and resource-draining elements of the events that you plan to hold. This conference is intended to deliver a miscellaneous and current education that will keep medical professionals up to date with the latest methodologies, strategies and the present update in the field of Molecular Genetics.
The goal of organizing the CRISPR 2020 is to provide exposure to technologies and to deliver information about research work proceeding on genetics.
If you would like to give a talk at the conference, please contact Program Manager.
Details of CRISPR Tech 2020:
| | | |
| --- | --- | --- |
| Conference Name | Place | Date |
| | Miami, USA | Nov 23-24, 2020 |
MARKET ANALYSIS FOR CRISPR TECH 2020
CRISPR Technology Market size is projected to experience significant growth from 2019 to 2025.
Growing incidence of genetic disorders such as down syndrome, Melnick-Needles syndrome, cystic fibrosis, Duchenne muscular dystrophy and other genetic disorders will stimulate the global CRISPR technology business growth in the coming years. In 2018, according to the World Health Organization (WHO), about 10,000 of human diseases are reported to be monogenic diseases. Thus, with the growing prevalence of genetic diseases, the demand for preventive and curative medicine will increase, thereby driving the CRISPR technology market growth.

Increasing demand coupled with technological advancements in the fields of genome editing, genetic engineering, biotechnology, pharmaceutical, and agriculture will positively impact industry growth in the coming years. The recent advancement developed in the field of agricultural industry, in 2018, used CRISPR-Cas9 to combine the best characteristics of modern and ancient tomatoes. Additionally, CRISPR technology reduces the time required to modify target genes compared to other gene targeting technologies. Aforementioned reasons will offer lucrative growth opportunities for CRISPR technology market in the coming years.

Gene designing tool segment will hold a significant revenue size over the forecast years due to its extensive usage in the application of genetic engineering. Gene designing tools has high precision, simplicity, and flexibility in the field of sequence-specific gene editing. Moreover, application of CRISPR-based gene designing tools in the field of gene manipulations and cell line editing will further boost the segmental growth over the forthcoming years. Biotechnology companies segment will show momentous growth owing to the availability of safe, beneficial and improved CRISPR technology market facilities. CRISPR gene editing technology is driving every aspect of biotechnology including genetics, molecular biology, agricultural, immunology, oncology, and industrial biotechnology. Also, adoption of CRISPR based technology by biotechnology companies through strategic partnerships with other participants will further drive the segment growth in the forecast period.

Asia Pacific CRISPR technology market is estimated to witness lucrative growth over the forecast period due to rapid economic growth coupled with diversified population and large patient pool. The CRISPR technology market has various applications in developing economies (India and China) such as animal breeding, agriculture, and human disease treatment. Moreover, rising government investment that supports the research and development (R&D) activities undertaken by pharmaceutical and biotechnology companies will ensure industry growth.

Few of the key companies operating in CRISPR technology market include Thermo Fisher Scientific Inc., Merck KGaA, Cellecta Inc, GeneCopoeia Inc. and GenScript. The industry players focus on strategic initiatives such as new product launch and mergers and acquisitions to maintain their market position. Introduction of new technologies will foster company's revenue generation.
CRISPR Technology Market by Product, 2014-2025 (USD Million)
Enzymes

Kits

gRNA

Design tools

Libraries

Plasmid and Vector

Other products
CRISPR Technology Market by Application, 2014-2025 (USD Million)
Biomedical applications

Industrial applications

Biological research

Agricultural applications

Others
CRISPR Technology Market by End-use, 2014-2025 (USD Million)
Pharmaceutical and biopharmaceutical companies

Academic and research institutes

Contract research organizations

Biotechnology companies

Others
Call for Submissions
Abstracts will be reviewed by the Abstract Review Board (ARB) of the conference