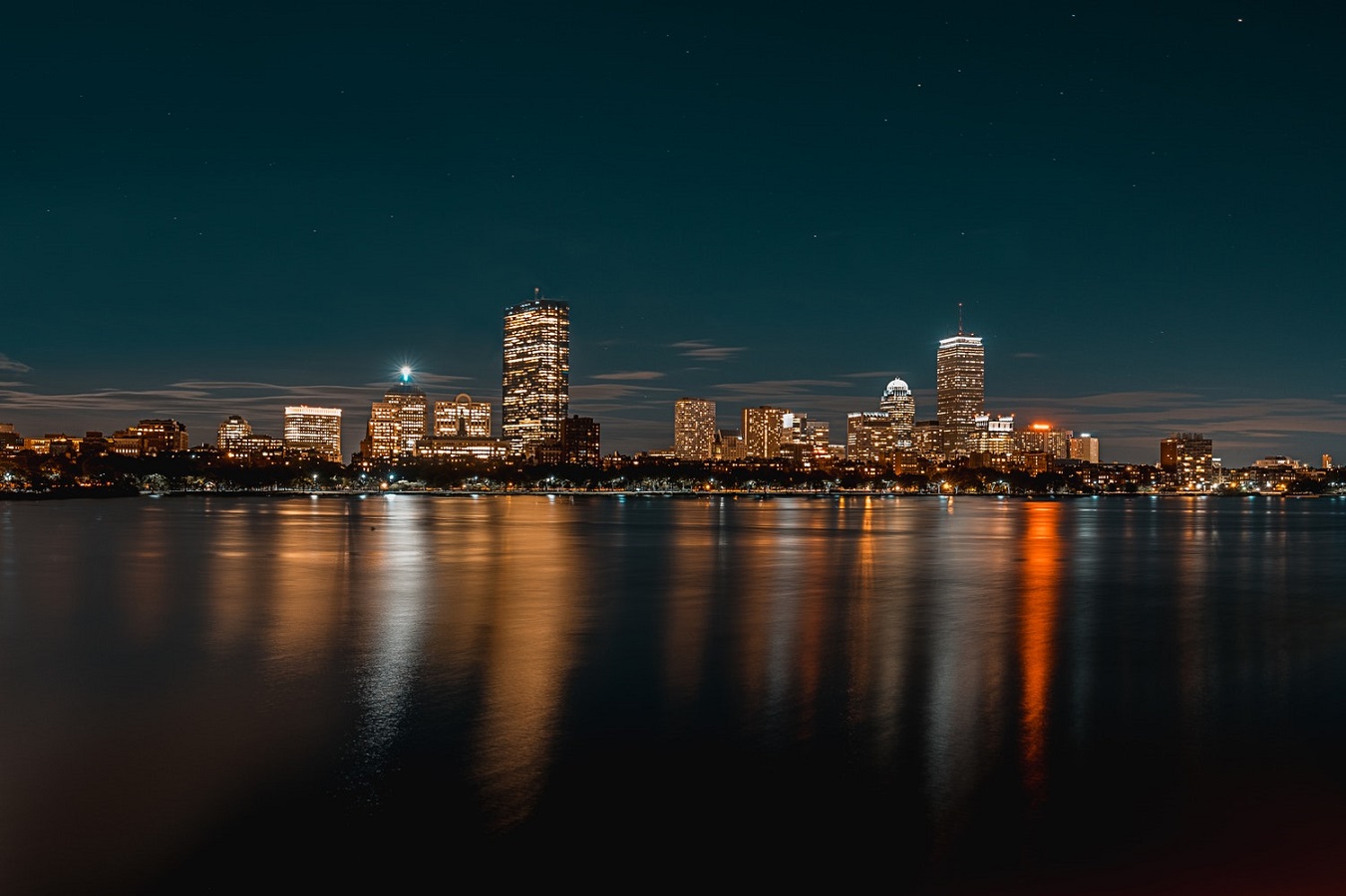 Clinical and Experimental Dermatology
Science for the Life of Your Skin Healthy Skin is always in Style
Aug 02-03, 2019
|
Chicago, United States of America
Clinical & Experimental Dermatology
Experimental Dermatology 2019 invites all the participants from all over the world to attend Conference on Clinical and Experimental Dermatology during August 02-03, 2019 in Chicago, USA. Experimental Dermatology 2019 will be organised around the theme "Science for the Life of Your Skin | Healthy Skin is always in Style" which includes prompt keynote presentations, Oral talks, Poster presentations and Exhibitions.
The purpose of the meeting will be to elucidate the diseases from a number of scientific aspects, present an opportunity to meet and network with renowned dermatologists, Scholars, pharmacists, and allied health professional from around the world and listen to top speakers on new development that will advance the future of Dermatology.
After the Conference, attendees should be able to identify the latest trends in treatments for several skin disorders, discuss mechanisms of action and efficacy for future dermatologic therapies.
We invite you all to join us at Experimental Dermatology 2019 at Chicago, USA on August 02-03,2019 and hope to make it one of the best Dermatology conferences in 2019.
Details of Dermatology Conference 2019 in USA:
| | | |
| --- | --- | --- |
| Conference Name | Place | Date |
| | Chicago,USA | August 02-03, 2019 |
Importance & Scope of Dermatology in Global Health
Since skin disease not a leading cause of mortality it is not usually thought of as a major health issue in developing countries. However, it is extremely common up to 21-87% of the population may be affected by some type of skin problem, depending on the locale. It also contributes to significant physical and psychological disabilities. These disabilities have been measured by a number of life quality measures but the importance of skin health is often underestimated because of the chronic, non-life threatening nature of most skin diseases. Disfigurement and discomfort associated with skin problems make them among the main reasons people seek medical care and are the cause of approximately 24% of primary care visits.
We truly hope Chicago, USA would prove to be an amazing and comfortable experience for all our attendees.
Global Dermatology and Market Forecast
The global dermatology market was assessed at $8.22 billion in 2016 and is foreseen to grow at a considerable Compound Annual Growth Rate (CAGR) of 11.50%, reaching $14.17 billion in 2021. The key market drivers of this growth will be the arrival of recently approved premium biologics, as well as promising late-stage products that are expected to be highly valuable. Overall, there are 801 dermatology products in the pipeline, where biologics constitute 37%, despite the fact that this molecule type represents only a small fraction of the marketed products landscape.
The dermatology market is mainly separated into three sectors; general, cosmetic and Mohs surgery. Of these, general dermatology is the largest sector by revenue as it enspheres a range of skin diseases and treatments.
One of the latest trends in the market is growing importance of dermatology in the cosmetic industry. The growth in treatments provided by cosmetic surgery in the field has depicted a great development in the cosmetic dermatology market. Some of the procedures frequently performed by cosmetic dermatologists include, but are not limited to; Botox injections, collagen treatments, liposuction, laser skin therapies (for hair removal, skin resurfacing, tattoo removal, etc), and varicose vein removal. Cosmetic surgeries are gradually expanding, allowing the dermatoscopes market to grow.
The global dermatoscopes market is projected to grow at a CAGR of 17.01% during the period 2018-2021. One of the key market drivers is increasing usage in diagnostic procedures. The diagnostic accuracy for melanoma is considerably better with those specialists who have expertise in the field of dermatoscopy than with those who do not have any specialized training in the same. There is a considerable improvement in the sensitivity or diagnoses of the melanomas with specialists trained in dermatoscopy, as well as specificity or percentages of non-melanomas diagnosed correctly as compared with the traditional clinical naked eye examination.
The global dermatology diagnosis device market has been gauged as an expeditiously growing market and expected to reach high growth figures. The benefits such as easy detection of the skin disease at initial stages had increased their market globally. The diagnostic devices are widely accepted by the patient suffering from diseases like skin cancer, lesions, scalp problems, wrinkles, warts and other skin related diseases. Out of total cases of skin disease worldwide, the USA and Europe comprise of 6% and 7.5% of the cases respectively and are anticipated to increase during the forecast period, leading to the growth of the overall market. Technological advancements in treatments and increased incidences of skin diseases, acne, tattoo removal, psoriasis, and other skin related problems are the key factors contributing to the growth of the market. North America is considered to be the largest market for dermatology diagnostic devices, which is anticipated to dominate the market from 2014 to 2019. Rise in the number of non-invasive cosmetic procedures, prevalence of skin disorders, and rapid technological developments in the field of dermatology are driving the market growth.
Call for Submissions
Abstracts will be reviewed by the Abstract Review Board (ARB) of the conference