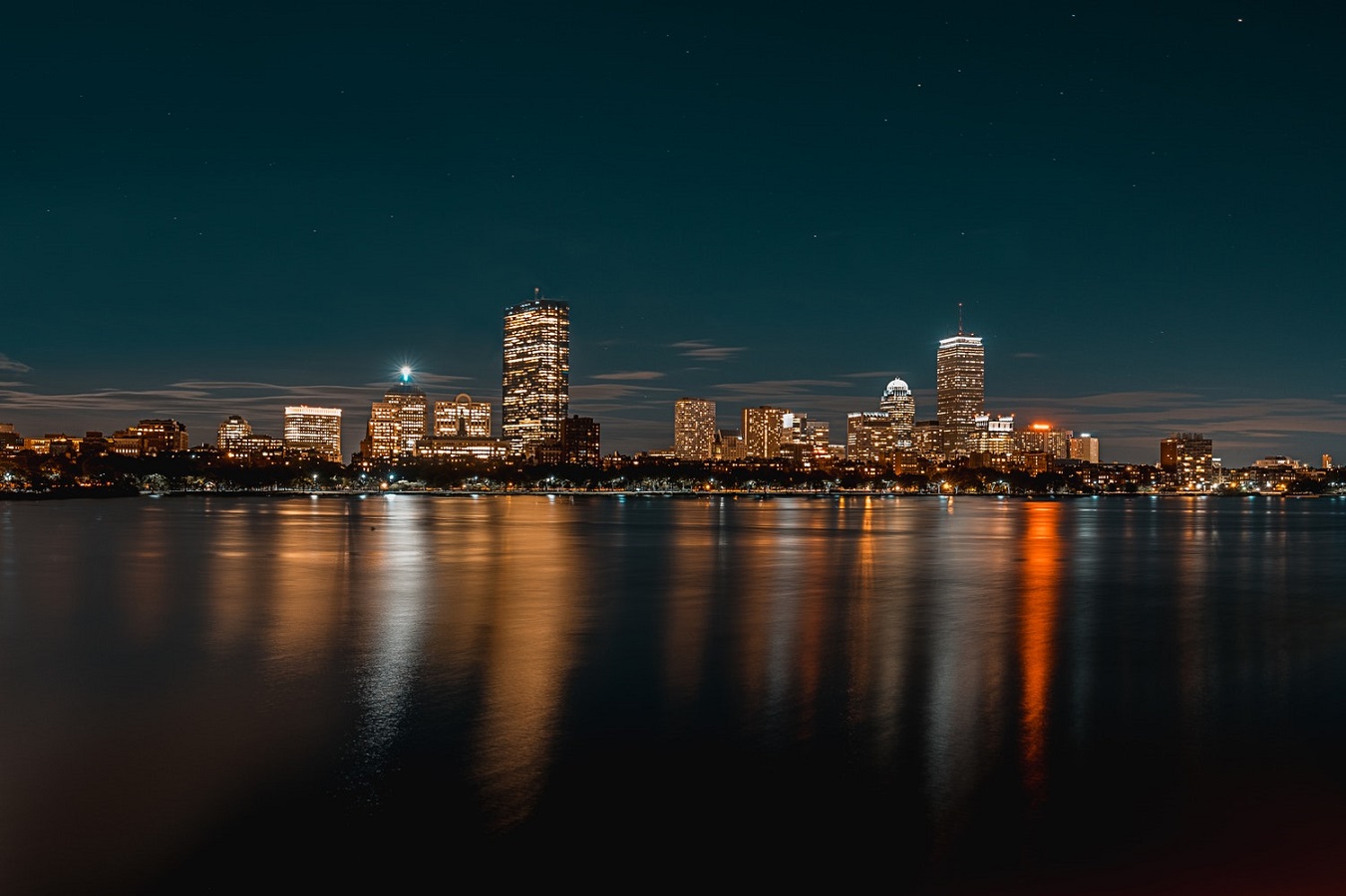 Embryology 2020
Prioritizing Reproductive and Genetic Research in the times of limited resources
Jun 24-25, 2020
|
Dubai, United Arab Emirates (UAE)
Global Congress on Reproductive Health and Embryology
!!! LexisConferences Conferences welcomes you to Embryology 2020 in Dubai, UAE !!!
We are delighted to welcome you to the Reproductive Health and Embryology 2020 which is scheduled in the month of June 24-25, 2020 at Dubai, UAE organized by LexisConferences Conferences Ltd in collaboration with generous support and cooperation from enthusiastic academicians and Editorial Board Members.
The main theme of the conference is "Prioritizing Reproductive and Genetic Research in the times of limited resources" which will ignite young minds in searching a novel approach towards the marvels of a sustainable future.
Reproductive Health and Embryology 2020 invites people all over the world invariable of age to discuss the wonders happening in the ever-growing field of Medicine. This conference is an acting stage for business professionals, Doctors, IVF experts, Directors, academicians, technicians and mainly students to showcase their innovations and new ideas. This knowledge gathering initiative focuses on knowledge accumulation but also helps in practical approach towards future aspects in the fascinating arena of Embryology and Reproductive Health.
Overview:
Reproductive Health and Embryology 2020 aims to meet a great number of participants from all over the world in the connected topics to speak and discuss the recent statistics, controversies, and the future guidelines. It is a good opportunity for us to modernize the relevant research information, their clinical applications and interactive moments which will clarify the indecisions. This meeting will offer a thrilling, cutting-edge Technics with a high profile, scientific international speakers, with a wide range of synchronized sessions focusing on specialist areas in IVF, Embryology and reproductive health.
Details of Reproductive Health and Embryology 2020:
| Conference Name | Place | Date |
| --- | --- | --- |
| Reproductive Health and Embryology 2020 | Dubai, UAE | June 24-25, 2020 |
Call for Submissions
Abstracts will be reviewed by the Abstract Review Board (ARB) of the conference