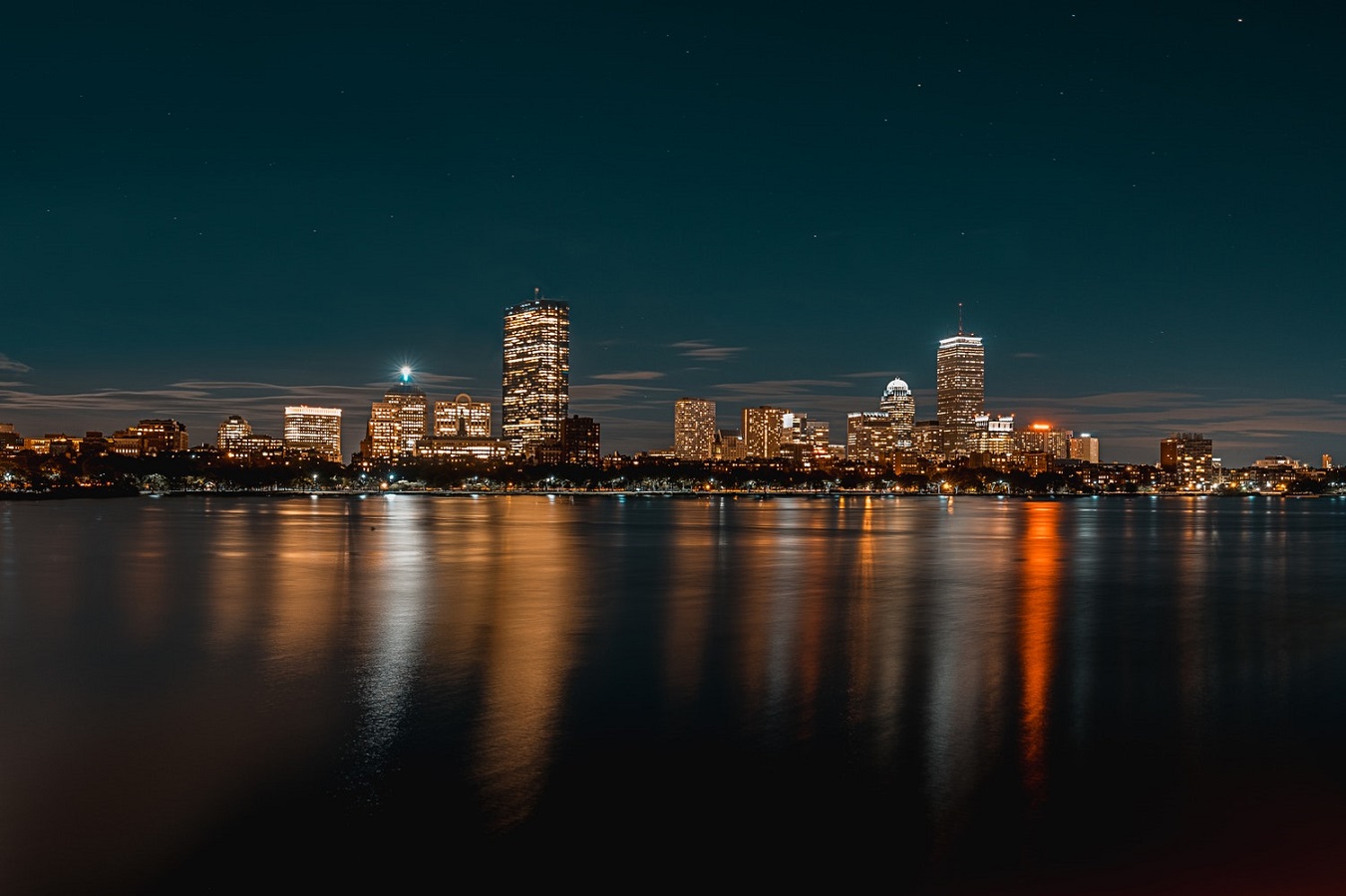 European Pediatrics Congress
Innovations and Excellence in Pediatrics Research
Jul 30-31, 2020
|
Rome, Italy
CONFERENCE ON PEDIATRICS
About Conference
LexisConferencesConferences takes great pleasure to invite you to participate in the "European Pediatric Congress", which will be held on July 30-31,2020 in Rome, Italy.
Theme: Innovations and Excellence in Pediatrics & Research.
The main objective of the conference is to bring together pediatricians, neonatologists, experts in child development and other specialists to exchange their ideas and knowledge between the different disciplines for facilitating research and clinical interdisciplinary collaborations.
This meeting will allow the attendees to acquire these new updates and share their experiences with well-recognized speakers globally. We look forward to seeing you at this meeting and we are sure you will find it an outstanding educational opportunity located in heavenly Rome, Italy.
Target Audience
Scope and Importance
Euro Pediatrics 2020 will focus on the modern and exciting innovations in all areas of Pediatrics and Child care research which offers a unique opportunity for investigators across the globe to meet, network, and perceive new scientific innovations. The two days conference includes Pediatrics and Child care workshops, symposiums and special keynote sessions conducted by eminent and renowned speakers who excel in the field of Pediatrics and Child care which include the topics Pediatric & Neonatal Health, Pediatric & Neonatal Oncology, Pediatric & Neonatal Gastroenterology, Pediatric & Neonatal Radiology, Children Vaccines. This international Euro Pediatrics 2020 also encourages the active participation of young students, upcoming researchers and budding scientists as we are hosting 2020 Poster Award Competition and Young Research Forum at the Conference Venue.
SUBMIT YOUR ABSTRACT OR CASE STUDY
Pediatrics and Neonatology Conferences will lay an interdisciplinary platform for the interaction between scientific researchers, technologists, highly knowledgeable experts, specialists, doctors, neonatologists, pediatricians etc., to engage, explore and exchange the scientific discoveries and major milestones in the following areas.
Pediatric Anesthesia

Pediatric Research

Pediatric Neurology

Pediatric Genetics

Pediatric Nursing

Pediatric Cardiology

General Pediatrics

Pediatric Otolaryngology

Pediatric Dentistry

Pediatric Gastroenterology

Neonatology

Environmental Pediatrics

Pediatric Ophthalmology

Pediatric Urology

Pediatric Nutrition

Pediatric Psychology

Pediatric Surgery

Autism/ ADHD/ Anxiety

Pediatric Obesity

Pediatric Rheumatology

Congenital Heart Disease (CHD)

Pediatric Immunology

Child Nutrition And Development

Pediatric Brain Tumour

Pediatric Neonatal Diseases

Pediatric Allergy

Pediatric Rehabilitation Medicine

Pediatrics Vaccines

Pediatric Dermatology

Clinical Pediatrics

Childhood Trauma

Robot-Assisted Surgery
DETAILS OF Euro PEDIATRICS 2020 CONFERENCE IN ITALY:
LexisConferencesConferences is organizing Pediatrics and Neonatology Conference in 2020 in Italy.
| | | |
| --- | --- | --- |
| CONFERENCE NAME | PLACE | DATE |
| | ROME, ITALY | JULY 30-31, 2020 |
WHY TO JOIN?
Meet Experts & Influencers Face to Face

Networking Opportunities

Learning In a New Space

New Technologies

Greater Focus

Have Energy of Like-Minded Individuals

Investing on yourself & finally have Fun!
---
DEVELOP NETWORKING WITH.....
Health care Professionals

Product scientists/ researchers

Pediatric and Neonatal Departments

Academicians
MEET YOUR "SUBJECT MATTER EXPERT" (SME)
Subject Matter Experts will guide you in current Research & development. They help you in research queries, content, identify the objectives, and ensure your research scientifically acceptable.
---
ROUND TABLE DISCUSSIONS
The right conference can be a game changer for your research and professional career. More importantly, the Round table conversation brings the experts networking and creates the goldmine of opportunities.
---
WORKSHOP/ INTERACTIVE SESSIONS
Workshop sessions involve extensive interaction between presenters and participants around an idea or handful experience of a practice. These sessions may also take the form of a crafted panel, staged conversation, dialogue or debate – all involving substantial interaction with the audience.
---
UNIQUE SERVICES
University Promotions

Organizational Collaboration

Recruitment Drives

Technical Trainings

Technical Workshops at your Universities

Career development sessions

Post Conference Networking

Scientific Success sessions

Exhibitor Talk / Sponsor Talk

Themed Paper Presentations

Focused Discussions

One-Day Registration

Business meetings / one to one meetings

Webinars

Customised Conferences
For More Details Please Click Here
EXPLORE ITALY
Italy is an international centre for areas such as science & technology, entertainment, media, publishing, telecommunication and culture. A large population of immigrants from across the globe has made it one of the most multicultural cities in the world. The Colosseum is an oval amphitheatre in the centre of the city. The Trevi Fountain is the largest Baroque fountain in the city and one of the most famous fountains in the world. The Uffizi Gallery is a prominent art museum located adjacent to the Piazza della Signoria in the Historic Centre of Florence in the region of Tuscany, Italy. The Amalfi Coast is a 50-kilometer stretch of coastline along the southern edge of Italy's Sorrentine Peninsula, in the Campania region. It's a popular holiday destination, with sheer cliffs and a rugged shoreline dotted with small beaches and pastel-colored fishing villages.
Call for Submissions
Abstracts will be reviewed by the Abstract Review Board (ARB) of the conference