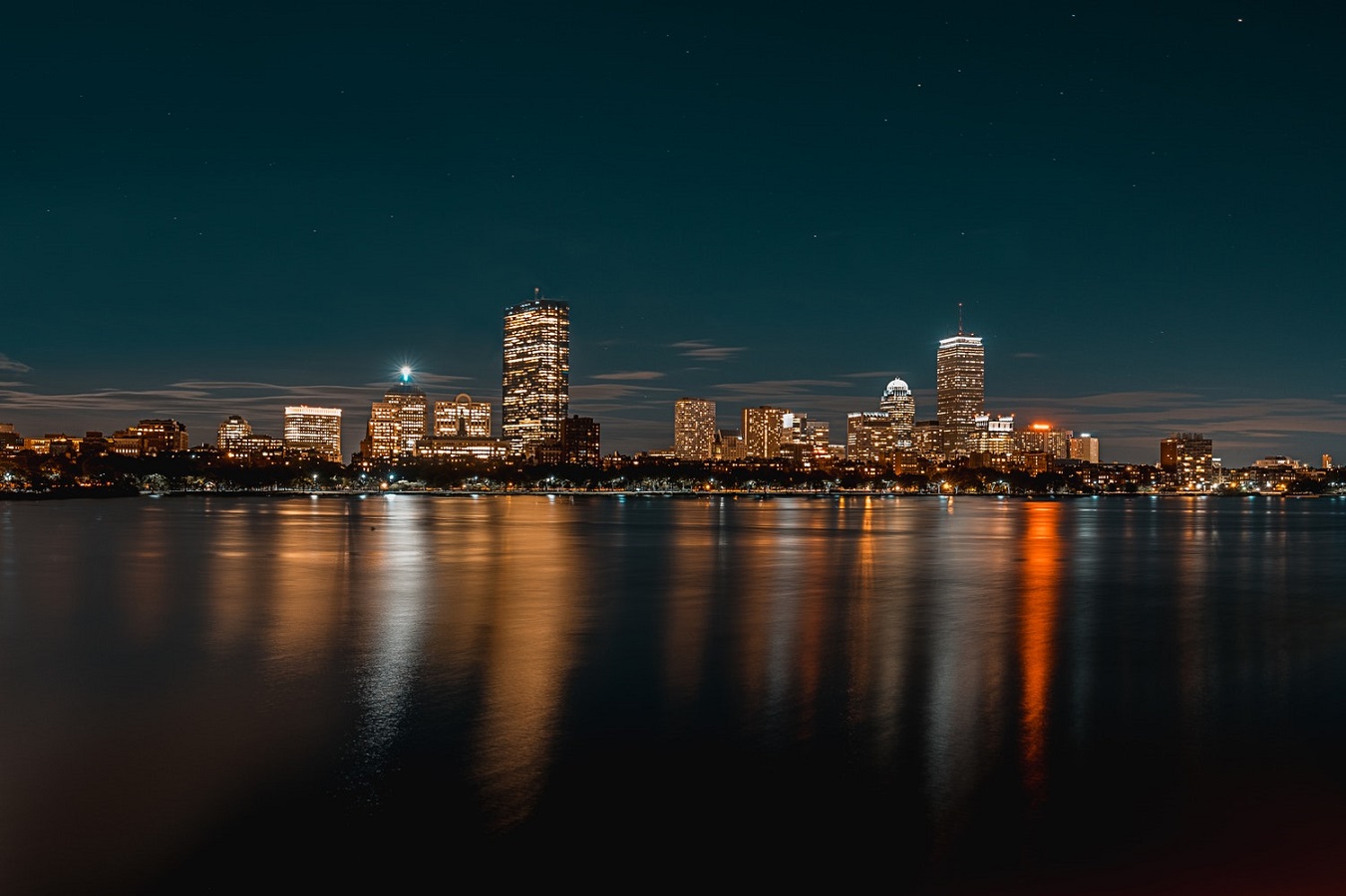 Materials Congress 2020
Exploring the New Advancements in Materials Science and Nanotechnology Research
Nov 16-17, 2020
|
Paris, France
LexisConferences proudly invites conventioneers across the globe to Advanced Materials Science and Engineering during November 16-17, 2020 at France , Paris which includes prompt keynote presentations, oral talks, poster presentations and exhibitions. LexisConferencesConferences organizes conferences all over USA, Europe, Middle East, and Asia Pacific of Global Events.
Materials Congress 2020 is an international podium for presenting research about Materials Science and exchanging thoughts about it and thus, contributes to the propagation of information in both the academia and business.
Materials Congress 2020 delivers unlimited opportunities for making business deals, product enhancements, cutting edge solutions for improving and elevating company's business and partnership. The conference provides an unique platform for all the leading industry professionals, institutional investors, capitalists, corporate investors and business development executives to have private One-to-One meetings with elite business representatives which increases the chances of marketing in this networking world
Materials Congress 2020 Conference represents the huge area where the focus lies on developing product-related technologies with rapid advancement in research in recent years. It is true that fundamental work on materials has turned up with unexpected momentous discoveries, but more frequently, Materials Science Conferences, importance and significance can be gauged by the fact that it has made huge advancements over the course of time and is continuing to
influence various sectors.
| | | |
| --- | --- | --- |
| Conference Name | Place | Date |
| | Paris, France | November 16-17, 2020 |
Target Audience
Materials Scientists and Research Professors

Physicists and Chemists

Junior/Senior research fellows of Materials Science/ Nanotechnology/ Polymer Science/

Biotechnology

Materials Science and Engineering Lecturers, Professors and Faculty

Manufacturing Companies

Research Scholars and Students

Members of different Materials science associations and Societies

Scientists and students from Tissue Science engineering and Biomaterials

Delegates from Materials Science and Nanotechnology Associations

Pharmaceutical Industry Mentors and Marketers

Researchers from Mining and Metallurgy field

Semiconductor, Polymer, Fuel Cell and Energy related industries
Why to attend???
This is your best opportunity to reach the largest assemblage of participants from the Materials Science community. Live Events -- which include Keynote Sessions, Speaker Sessions, and Poster Presentations Video Presentations; provides a unique approach for learning and career building. Attendees will be having an opportunity to build networks with Business Delegates, Academics and Experts in Materials Science and Engineering across the globe.
Materials Congress 2020 offers a fantastic opportunity to meet and make new contacts in the field of Materials Science and Engineering, by providing collaboration spaces and break-out rooms with tea and lunch for delegates between sessions with invaluable networking time for you. It allows delegates to have issues addressed on Materials Science by recognized global experts who are up to date with the latest developments in the Materials Science field and provide information on new techniques and technologies. This International Materials Science conference will feature world renowned keynote speakers, plenary speeches, young research forum, poster presentations, technical workshops and career guidance sessions.
Market analysis:
Market Growth of Materials Science in the last and upcoming ten years
The worldwide material market was esteemed at $149 million in 2015, and is relied upon to reach $1,387 million by 2022, developing at a CAGR of 39.7% amid the gauge time frame. Material mediums are characterized as naturally visible composites having a man-made, three-dimensional, occasional cell engineering intended to deliver an enhanced mix, not accessible in nature, of at least two reactions to a particular excitation. They indicate extraordinary physical properties, for example, negative penetrability and permittivity. The hugeness of materials is that they enable specialists to control wave proliferation by organizing the unit cells in various ways. For instance, however copper is a decent channel and seems bronze in shading, a materials composed out of copper can be built to be a separator and reflect yellow. Central points that drive the market development are capital speculation from open and private sources and exceedingly talented specialists for item commercialization. Also, the exceptional built properties of material mediums are not found in nature, making them innately significant. Be that as it may, wasteful research regardless of immense speculation is required to limit the market development.
Call for Submissions
Abstracts will be reviewed by the Abstract Review Board (ARB) of the conference