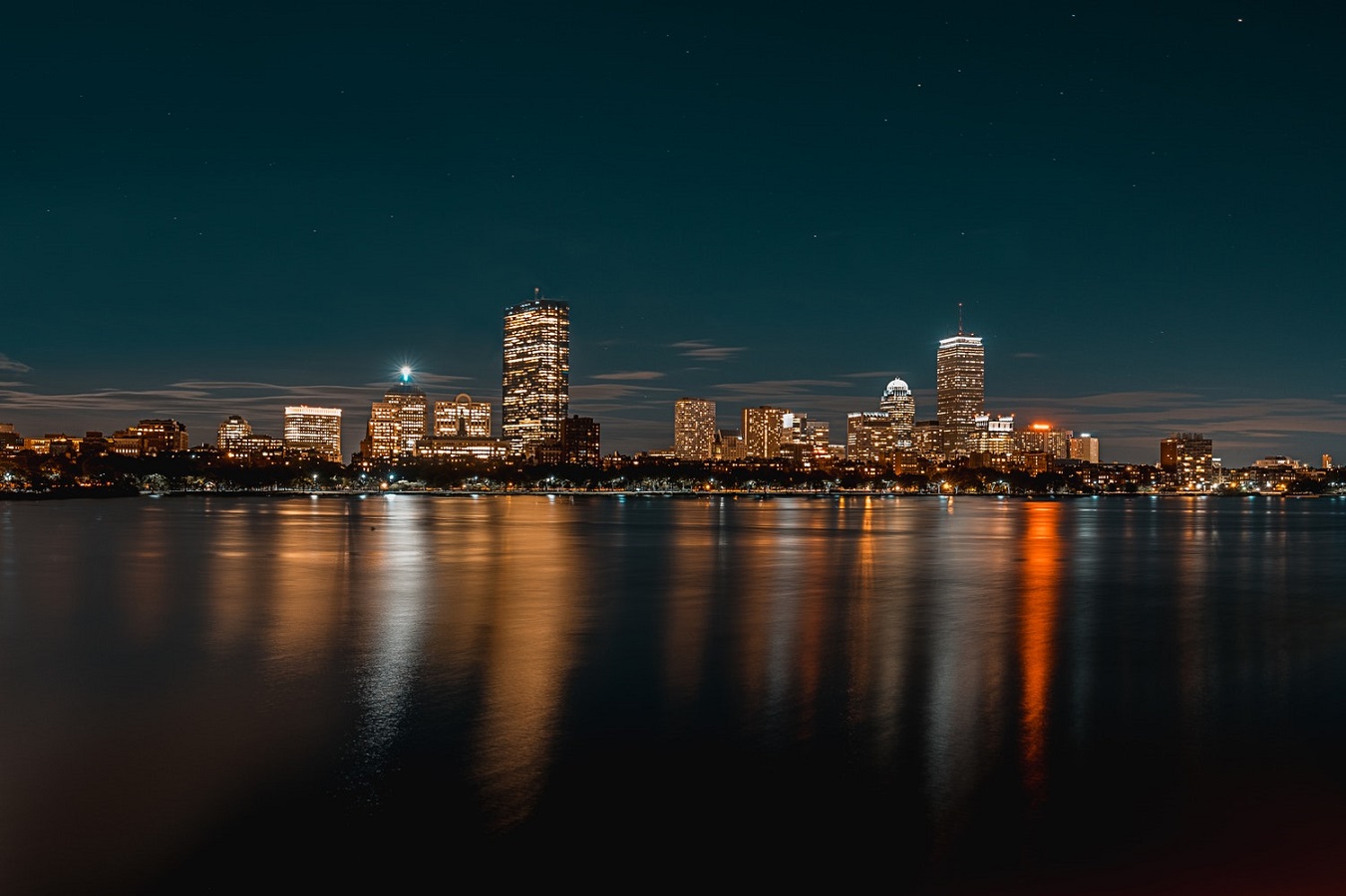 INTERNATIONAL CONFERENCE ON NEONATOLOGY AND PEDIATRICS RESEARCH
Exploring the Current Challenges and Promoting Excellence in Child Health
Jul 30-31, 2020
|
Rome, Italy
LexisConferences Conference welcomes academic scientists, researchers, research scholars, students and experts of application fields to International Conference to Neonatology and Paediatrics Research to foster the progress in the field by contributing with their expertise in the Neonatology and Paediatrics Research.

International Conference on Neonatology and Pediatrics Research will be held during July 30-31, 2020 at Rome, Italy with the aim to promote quality research by feature interactive workshops on neonatology and Pediatrics and by discussing various new updates and management in the Neonatology and Pediatrics Research by bringing together Pediatricians and Neonatologists experts. It will provide an opportunity to Practitioners, Researchers and Innovators to debate and provide effective solutions on recent issues in neonatology and Pediatrics Research under one roof.
We sincerely hope that the conference is a world platform for meeting researchers from around the world, widen skilled contact and make new opportunities, together with establishing new collaborations.

INTRODUCTION
Pediatrics can be new current medication for society. A part of Medicine that is centred around the strength of infants, kids, and young people. The motive of Pediatrics is to reduce infant mortality and control the spread of infectious diseases, promote healthy lifestyles for a long disease-free life and reducing the problems of children and adolescents with chronic conditions. . Neonatology focus on new-conceived new-born children, prevalently sick or untimely new-born's. Kids with a birth imperfection or is conceived rashly, are treated in the NICUs and helped by a neonatologist amid conveyance and the consideration of the new-born child. A neonatologist tends to unpredictable and high-hazard circumstances that a general Pediatrics may not be very much prepared to deal with .
TARGATED AUDIENCE
Neonatal Specialists
Neonatal Researchers
Hospital Adminstrators
Young Researchers
Neonatal Faculty
Perinatal Nurses
Clinical Nurse Specialists
Physicians
Students
Pharmaceutical Companies
Pediatricians
Pediatric surgeons
Academic Professionals
HIGHLIGHTS
Lung antioxidant defences
Neuroimaging and neurodevelopmental outcomes
Mitochondrial biology
Biomarkers of neonatal sepsis
Neonatal pharmacokinetics
Development of the contruncal region of the heart
Effect of maternal obesity on the fetus
Oxidative stress mediated gene regulation
Management of myelomeningocele
Intestinal Microbiome in Neonatal Health and Disease
Prevent fungal disease in premature infant
Neonatal iron deficiency
Nutrition and brain development
Inflammation and brain development
Neonatal thrombocytopenia and its treatment
Surfactant protein processing and physiology
Intrauterine growth retardation and insulin resistance
Serum biomarkers in necrotizing enterocolitis
WHY TO JOIN?
Meet Experts & Influencers Face to Face

Networking Opportunities

Learning In a New Space

New Technologies

Greater Focus

Have Energy of Like-Minded Individuals

Investing on Yourself & finally have Fun!
---
DEVELOP NETWORKING WITH.....
Health care Professionals

Product scientists/ researchers

Pediatric and Neonatal Departments

Academicians
MEET YOUR "SUBJECT MATTER EXPERT" (SME)
Subject Matter Experts will guide you in current Research & development. They help you in research queries, content, identify the objectives, and ensure your research scientifically acceptable.
---
ROUND TABLE DISCUSSIONS
The right conference can be a game changer for your research and professional career. More importantly, the Round table conversation brings the experts networking and create the goldmine of opportunities.
---
WORKSHOP/ INTERACTIVE SESSIONS
Workshop sessions involve extensive interaction between presenters and participants around an idea or handful experience of a practice. These sessions may also take the form of a crafted panel, staged conversation, dialogue or debate – all involving substantial interaction with the audience.
---
UNIQUE SERVICES
University Promotions

Organizational Collaboration

Recruitment Drives

Technical Trainings

Technical Workshops at your Universities

Career development sessions

Post Conference Networking

Scientific Success sessions

Exhibitor Talk / Sponsor Talk

Themed Paper Presentations

Focused Discussions

One-Day Registration

Business meetings / one to one meetings

Webinars

Customised Conferences
EXPLORE ITALY
Italy is an international centre for areas such as science & technology, entertainment, media, publishing, telecommunication and culture. A large population of immigrants from across the globe has made it one of the most multicultural cities in the world.The coliseum is AN oval amphitheatre within the centre of the town.The Trivia Fountain is the largest Baroque fountain in the city and one of the most famous fountains in the world.The Uffizi Gallery may be a distinguished art repository settled adjacent to the public square della Signoria within the Historic Centre of Florence within the region of Toscana, Italy.The Amalfi Coast may be a 50-kilometer stretch of lineation on the southern fringe of Italy's Sorrentine solid ground, in the Campania region.It's a preferred vacation destination, with sheer cliffs and a rugged bound dotted with tiny beaches and pastel-
Call for Submissions
Abstracts will be reviewed by the Abstract Review Board (ARB) of the conference