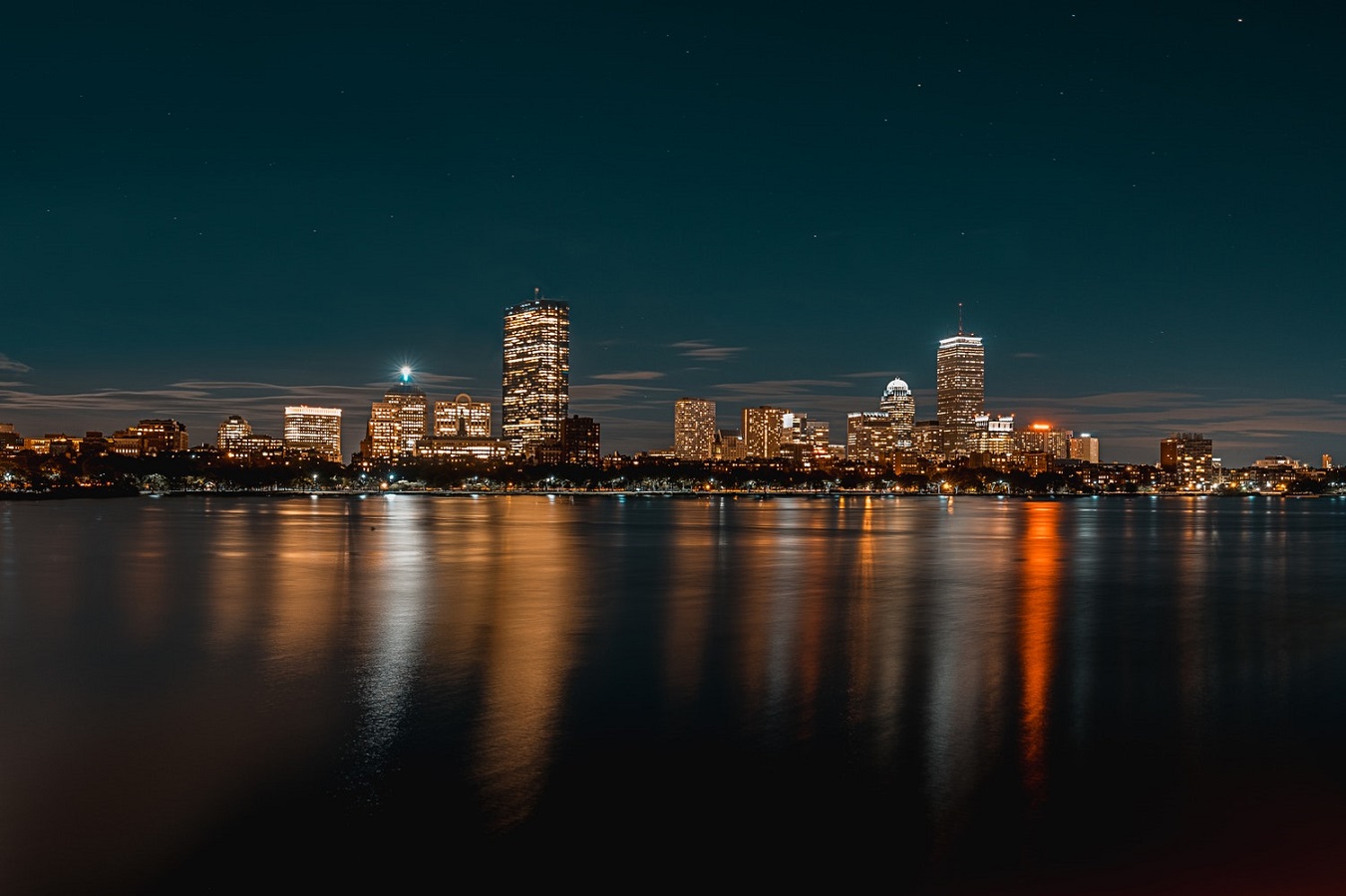 Women Oncology 2020
Innovations and Novel Approaches in Diagnosis and Treatment of Cancers
Nov 23-24, 2020
|
Miami, United States of America
Women Oncology 2020
Women Oncology & Nursing Care is organized by the Conference Series LLC Ltd and will be held during Nov 23-24, 2020 at Miami, United States of America.
The theme for the Conference is "Innovations and Novel Approaches in Diagnosis and Treatment of Cancers".
Significance of Women Oncology 2020:
This Women Oncology conference is the premier educational & scientific event for Health care professionals who provide treatment and care in the areas of Oncology and Academic Researchers who conducts research work and trails for the human welfare. This meeting on Women oncology brings together the best brightest in the specialty of Women cancer to learn share the latest research and practice innovations in the treatment of Women cancer.
Learning Objectives:
Interpret contemporary research findings on the prevention & screening of Women cancer and be able to appropriately implement these findings into clinical practice.
The major emphasis will be on clinical aspects of cancer treatment in the 21st century with discussion of significant scientific advances underlying the novel approaches still in preclinical development.
Target Audience:
Directors, Deans, Research Professionals, Laboratory heads, Lab managers, Lab technicians, Laboratory Professionals, Medical, Biomedical scientists, Professors, Associate Professors, Assistant Professors, Research Practicing pathologist, Research Fellows, Medical students, Residents, working in the arena of Oncology.
Conference Series LLC Ltd is organizing Women Oncology & Nursing Care in 2020 at Miami, USA. We organize Oncology Meetings in the fields related to Oncology, Cancer Therapeutics, Medical Approaches, Translational Oncology, Computational Technologies, etc.,
Details of Women Oncology 2020 in USA
| Conference Name | Place | Date |
| --- | --- | --- |
| Women Oncology 2020 | Chicago, USA | Nov 23-24, 2020 |
Call for Submissions
Abstracts will be reviewed by the Abstract Review Board (ARB) of the conference